Related Links
Case Updates
Close Encounters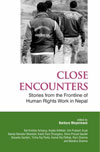 AF Documentary Awarded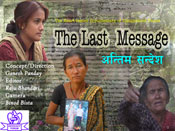 This 39-minute long documentary covers the grim story of four families of the disappeared during decade-long conflict. It poignantly shows the plight of these families who are undergoing economic, social, psychological and legal troubles after the disappearance of their loved ones.
Claiming the award, director Ganesh Pandey said that the documentary has been screened in many districts and it hopes to create an environment for facilitating justice to the families of the disappeared.
Another documentary on torture produced by AF, "The Resurrected", was also screened during the festival. Altogether 36 short films were competing in the festival.

« Back to overview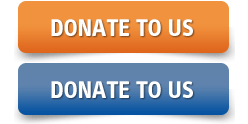 Latest Photo Gallery
» All Galleries