Related Links
Case Updates
Close Encounters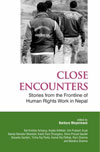 AF together with human rights activists visited the Child Correction Home, Juveniles in need of immediate health support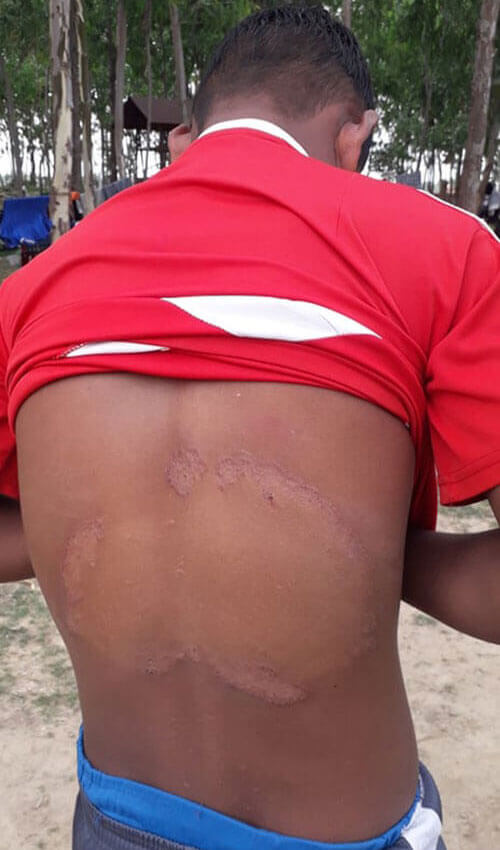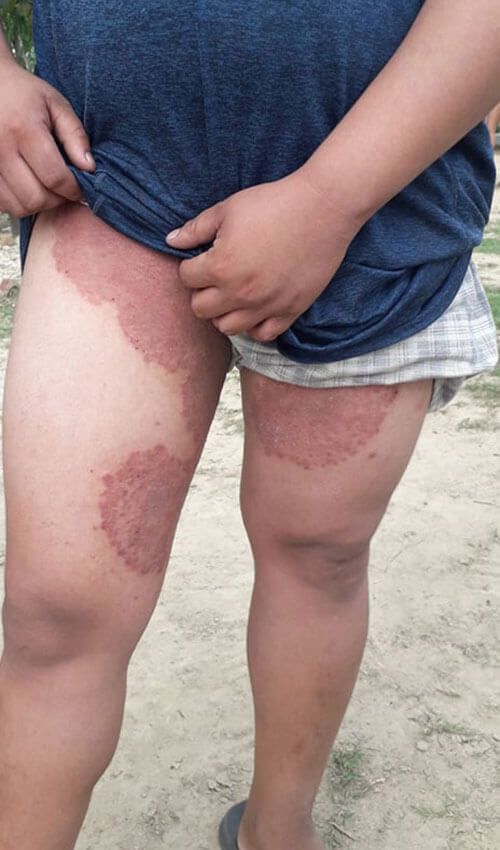 Likewise, one of the objectives was to make aware to the authorities concerned about the human rights situation of juveniles detained at Child Correction Home, Banke. During the visit, the monitoring team observed that:
1. The Child Correction Home is overcrowded. More than 30 children are forced to share a single room.
2. Only 46 children have been released from the Child Correction Home as per the decision of the Supreme Court.
3. When the entire world is suffering from the ongoing COVID pandemic, the judiciary seems to be insensitive toward juvenile justice and juvenile diversion. Instead of handing over the juveniles awaiting trial to their parents, the Courts have been issuing a decision to send juveniles right away to correction homes stating that they have committed a grave offence such as rape. During the lockdown, 7 more children aged 11 to 16 from different districts have been awaiting transfer to the Child Correction Home.
4. Juveniles are unaware of their case proceedings.
5. Regular health-checkups have been temporarily suspended.
6. Scarcity of clean drinking water.
7. Lack of Proper Management of Septic Tanks.
8. Lack of access to formal education, books and stationery.
9. Lack of sufficient sporting equipment for the children to play.
10. Despite the COVID-19 spreading in the district, there is no provision for masks and sanitizer to the children.
11. Out of 100 children, around half of them are suffering from various skin disease but have not received any medical care. If they ask for medical support, the children need to pay on their own. Apart from this, an 11 years old child suffers from mental illness while another child suffers from a disease which causes the child to faint occasionally.
After the inspection, the activists urged the stakeholders to pay attention to the issues of Child Correction Homes. Activists in this regard met with Chief District Officer Kumar Khadka of District Administration Office, Banke and Chief of District Juvenile Justice Coordination Committee Ajay Srivastav on 10 May 2020 and submitted a written statement.
Similarly, the Monitoring Committee informed the Chief District Officer of Banke District and Superintendent of Police (SP) Bir Bahadur Oli about the situation of Child Correction Home and Banke Prison. The Team further requested the stakeholders to address the problems at the earliest.
« Back to overview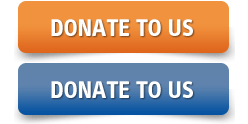 Latest Photo Gallery
» All Galleries